You're Going To Sound Awesome
We are very excited to have you on Modern Real Estate Radio! We designed this podcast purely to help the real estate industry and give listeners actionable takeaways. Read through the tips below to be best set up for your interview with Michael Montgomery.
First off, let's be friends!
How Long Will The Recording Be?
We target 20-25 minutes of airtime - Michael will send you a link at the time of your recording. Through this online platform, we can have an audio meeting and the recording will start in 2-3 minutes. We will say our "good-byes" after the episode for a few minutes, therefore we recommend booking a total of 30 minutes for the recording.
Note: This is AUDIO only, NOT a video hangout, so feel free to kick back and wear your comfies!
Will The Podcast Help Me?
Absolutely! You will receive all the sharing links to the web, iTunes, Stitcher, and Google Play for sharing with your own network and on social media. Where you do business will be highlighted for referrals from our listeners. If you are a company that provides services to real estate agents, your message will be broadcasted to all our listeners!
Meet Your Host:
Michael Montgomery
Michael Montgomery is the host. He is the Co-Founder and Broker of Renzo Real Estate, an independent real estate brokerage in Calgary, Alberta, Canada.
He also hosts a local podcast called Ideas and Stuff Calgary where he interviews local movers and shakers.
Do I need any fancy equipment?
Not at all. You will need a reasonably consistent internet connection. If you have an auxiliary microphone then feel free to use it. If not, earbuds or headphones with a microphone are perfect.
How to prevent audio distortion?
Please, Please, Please use earbuds or headphones to hear the interview as you move forward, otherwise there will be some level of audio distortion. This will help you understand your volume level and you will have an easier time listening yourself.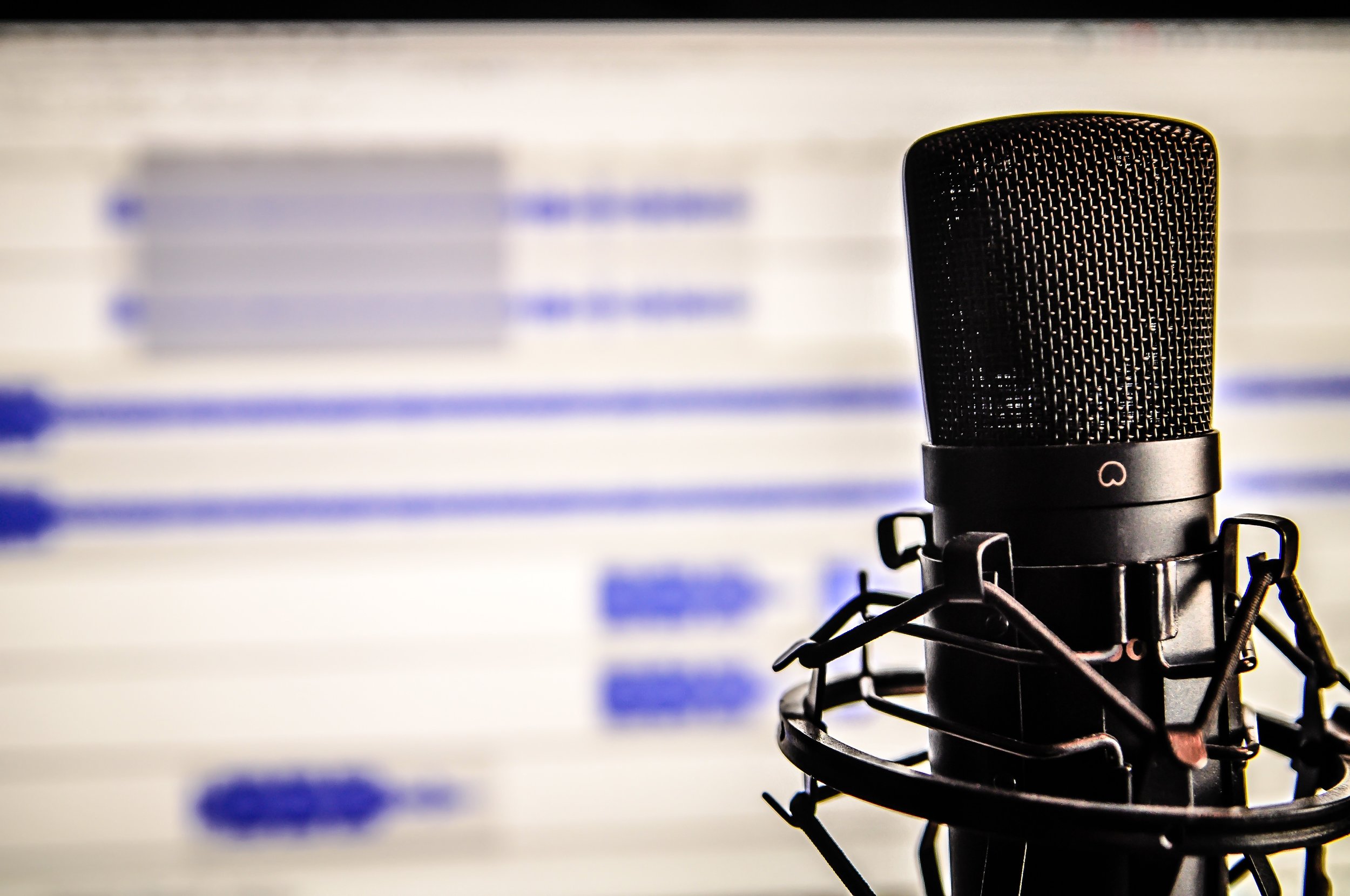 No worries, podcasts can easily be edited. You can restart questions or remove parts of the interview. Also, Michael will edit the podcast prior to the release.
General Questions To Help You Prepare: (Note these will vary)
Fill in any gaps from the introduction so we can get to know you a little better.

Tell us about your path into real estate.

How are you lead generating right now? - Expand on this

If you could go back to your first year of business, what advice would you give yourself?

What has been the one thing that has most contributed to your success?

What is one daily action you take that contributes to your success?

Tell us about a time you failed in real estate, or a large mistake you made, and how you came back from it.

What tool/app could you not live without right now?

How do you stay motivated when you aren't feeling like it?

If you had $1,000 in your bank account and just got licenced in a NEW CITY where you don't know anyone, how would you go about building your business back up?

If you were to give a TED Talk, what would you discuss?
We can't wait to have you on the show!
Any questions we didn't answer for you?
Or, book an intro call with Michael Montgomery (not required)